How To Avoid Nursing Homes with Home Health
Assisted Living residences provide care while promoting vitality, independence and purpose. But what happens when you need additional support? Home Health could be the solution that fits into your health care strategy. This skilled, effective care helps manage your disease while maintaining your independence. Find out more about this option in this complimentary webinar.
Teana Drury from Encompass Health will:
Illustrate how the Community Care Program can help delay or avoid moving into a nursing home.

Share how adding skilled nursing and therapy allows seniors to age in place.

Offer insight into determining if Home Health is the right solution for you.
When: Monday, November 30
Time: 11:00 AM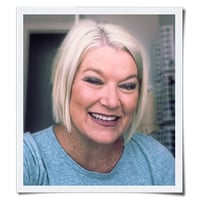 Expert Presenter:
Teana Drury
Community Care Division Manager
Encompass Health