Planning for the Aging Journey: Downsizing, Wills & Trusts
How do you feel when you look toward retirement? Some feel excited about the new chapter, while others feel a bit nervous about the change. Fortunately, planning can help ensure your retirement years are happy and healthy.
Join us as we launch our new series, Planning for the Aging Journey, with a presentation focused on planning to downsize and planning wills and trusts. We'll cover common questions like:
What are the benefits of planning?

What does downsizing mean in regards to real estate?

What are the potential benefits of downsizing?

What are the differences between wills, trusts, and other legal documents?

Do you need a will or a trust?

What should I keep in mind when planning my will or trust?
When: Friday, February 5
Time: 1:30 PM
Meet the Experts:
Tony Tortorici, Senior Real Estate Specialist Senior Lifestyle Group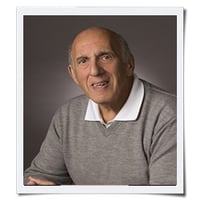 A Top 500 Realtor for 2020, Tony has spent his career focusing on assisting seniors in transition. He comes with decades of experience and a commitment to being a premier full-service provider who can assist with more than just real estate services. He is dedicated to providing seniors and their loved ones with the information they need to make their best decisions.
Jamie Miller, Attorney-at-Law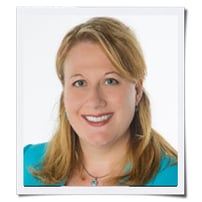 Jamie has extensive experience serving clients through her successful solo practice. She is well versed in working with seniors and their family members as they navigate the sometimes confusing waters of advanced planning.