Veterans Benefits: What You Should Know
Are you a Veteran or the spouse of a Veteran? Learn more about the benefits you are entitled to.
As a Veteran or the spouse of a Veteran, you are entitled to certain VA benefits. Unfortunately, many Veterans are unsure of which services they are eligible for. For those who served during wartime, other benefits often go unclaimed or unnoticed.
Join us as our experts walk us through the VA Aid and Attendance (or A&A) benefit.

When: Thursday, March 4
Time: 10:00 AM
Meet the Experts:
Peggy Golliher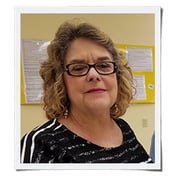 Peggy has been an insurance agent by trade for nearly three decades. Still, she is primarily dedicated to helping eligible Veterans and their survivors sign up for VA benefits that apply to them.
Scott Sexton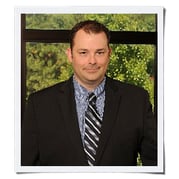 Scott earned his J.D. from the Washburn School of Law in Topeka, Kansas. During his tenure, he was recognized and awarded for numerous competitions, including the Fordham Moot Court Competition. His work has focused on retirement benefits, long-term care, and senior/estate planning. He is a frequent public speaker on benefits planning, elder law, and VA benefits.