How Nature & Gardening Heals
4 Ways to easily integrate nature therapy into your life
In this engaging online presentation, learn how nature plays an important role in our daily lives. Orla Concannon, Founder and CEO of Eldergrow, will explain the different kinds of nature interventions that have been used to treat and alleviate common health issues including cancer, dementia, and depression. Orla will also provide practical takeaways for easy daily integration of nature.
GIVEAWAYS:
Lavender Herb Sachets: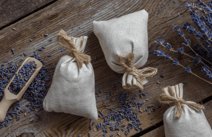 First 50 people to register will be sent a Herb Sachet! Just enter your address when filling out the registration.
Windowsill Garden: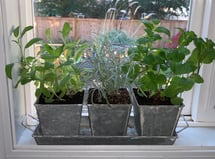 LIVE giveaway post presentation: Stay until the end of the webinar for a chance to win a Windowsill Garden - Must be present on webinar to win!
When: Tuesday, May 18
Time: 2:00 PM EST | 1:00 PM CST | 12:00 PM MST
Meet the Expert: Orla Concannon, Founder, Eldergrow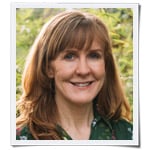 Orla is the passionate founder of Eldergrow. She has a diverse history in both senior living and healthcare. Dedicated to our elders, she devotes her time to fighting ageism and providing a sense of purpose and hope through meaningful connections to nature.