Dementia
Series
FOR CAREGIVERS
Caring for someone with Alzheimer's or another form of dementia is a rewarding act, but can sometimes make you feel overwhelmed. We invite you to join us for the 5th installment of this 6 week online Dementia Series developed to arm caregivers with valuable information and support.
When: Tuesday, April 20
Time: 2:00 PM
Guest Speakers:
Todd Stivland, MD
CEO and Founder of Bluestone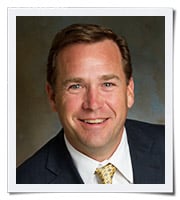 With more than 25 years' experience as a family physician, Dr. Stivland is dedicated to changing the way health care is delivered. From its founding in 2006, Bluestone grew from a small start-up to the largest on-site provider for assisted living communities in the country. Dr. Stivland is active in state and national health care reform and has served on the Minnesota governor's health care finance task force.
Sarah Kennan, RN
Chief Clinical Officer / President of Bluestone Integrated Care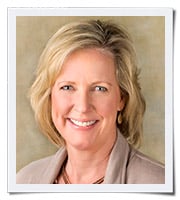 Sarah Keenan has worked with seniors in the healthcare industry for more than 25 years, providing community care expertise and implementing clinical programs, care management, and care coordination programs. Sarah has been with Bluestone Physician Services since 2011, with oversight over clinical services, including care coordination and care management. Sarah's background is in long-term care and managed care government programs. In her spare time, Sarah enjoys boating and biking in the MN summers. She does her best to enjoy MN winters but most often can be found by a fire.