Planning for a Positive Journey to Aging
Join us for our Last installment in our Positive Journey to Aging series with more expert guidance.
This presentation again brings us experts from across the area to talk about various aging journeys. This week, we will cover topics ranging from the transition process to Medicare/Dental.

Our experts will guide us through:
General facts for seniors making the transition




Dental facts and FAQs




Introduction to Medicare
When: Wednesday, April 21
Time: 1:00 PM
Meet the Experts
Tony Tortorici, Realtor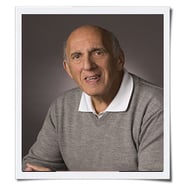 A Top 500 Realtor for 2020, Tony has spent his career focusing on assisting seniors in transition. He comes with decades of experience and a commitment to being a premier full-service provider who can help with more than just real estate services. He is dedicated to providing seniors and their loved ones with the information they need to make their best decisions.
Terri Haggard, Medicare Specialist, HealthMarkets, Inc.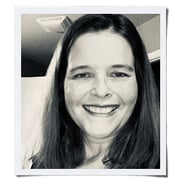 Terri is a trusted Medicare Advisor, working with clients to navigate the sometimes confusing paperwork and choices associated with Medicare coverage. She is licensed with various insurance companies and aspires to connect clients with the coverage they need now and will need in the future.