How to Save Your Nest Egg from Being Stolen by the Leprechaun
Keep your pot o' gold from ending up beneath someone else's rainbow!
Please don't rely on luck in financial planning in the second half of your life. Instead, empower yourself with the information and guidance presented at this free virtual event. An experienced team of attorneys, paralegals, and support staff are ready to give us the education we need to plan long-term to achieve peace of mind successfully.
Join us as we learn about topics like:
Why tailored and customized plans can yield the best results

The SECURE Act and its effect on retirement accounts

How to provide a legacy for future generations

Important legal documents to have in place

Long-term care payment strategies

Much more!
When: Thursday, March 18
Time: 3:00 PM
Meet the Experts
Sarah Elyaman, Esq. Founder and Attorney Absolute Law Group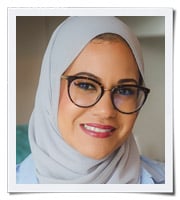 Sara was born and raised in Tampa and is dedicated to serving her clients with her expertise. She founded her law firm, which now focuses on all aspects of Elder Law services, including estate planning, wills/trusts, VA Aid and Attendance, Long-term care pre-planning, and Probate and Guardianship.
Alana Hanshaw, CDP, CADDCT Long-Term Care Planner Executive Director Absolute Law Group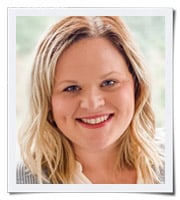 As a Certified Dementia Practitioner and Certified Alzheimer's disease Dementia Care Trainer, Alana has devoted her career to serving seniors and their loved ones. She is passionate about ensuring that family members and caregivers have the tools they need to keep their loved ones safe and protect their assets.